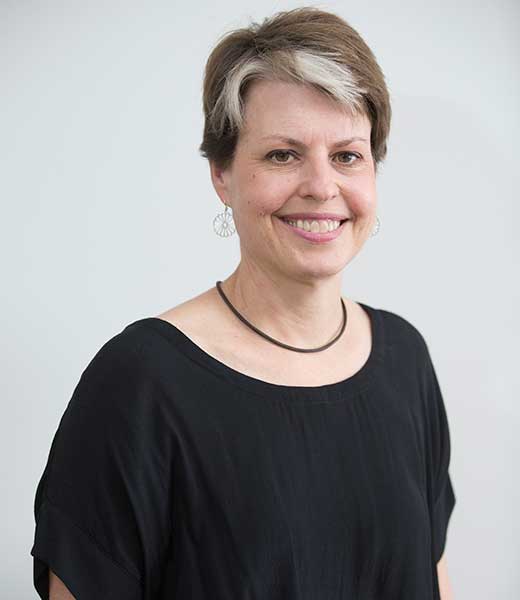 Joanne Beresford
Podiatrist
Joanne graduated as a registered nurse from the Royal Brisbane Hospital in 1986, she then went on to study podiatry at the Queensland University of Technology and graduated with a diploma of applied science in 1990. She moved to Melbourne in 1992 and established Podiatry on Plenty Road in 1994, since then she has enjoyed working as a podiatrist and developing her practice to be able to provide quality podiatry care to the community.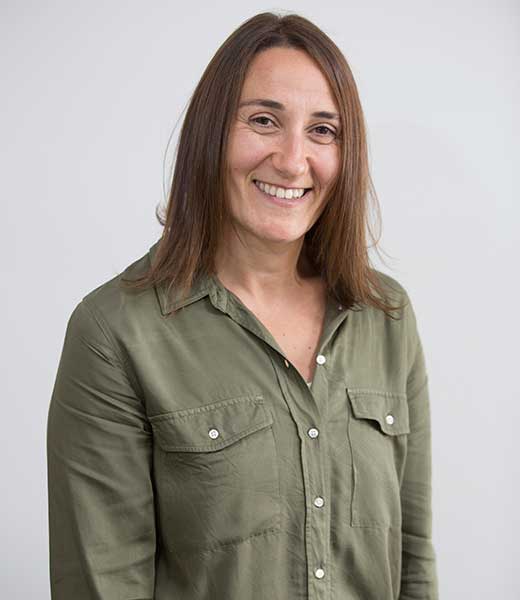 Daniella Vecchio
Podiatrist
Daniella graduated as a Podiatrist in 2001 from La Trobe University. Prior to this, she completed a Bachelor of Physical Education at Victoria University. Daniella has been part of the team at Podiatry on Plenty Road since 2002. She is an experienced clinician and maintains an interest in all aspects of Podiatry with a special interest in Sports Medicine. Daniella is an active runner who has participated in 2 full marathons, she understands the importance of correct footwear and biomechanics in preventing injuries and maintaining healthy feet.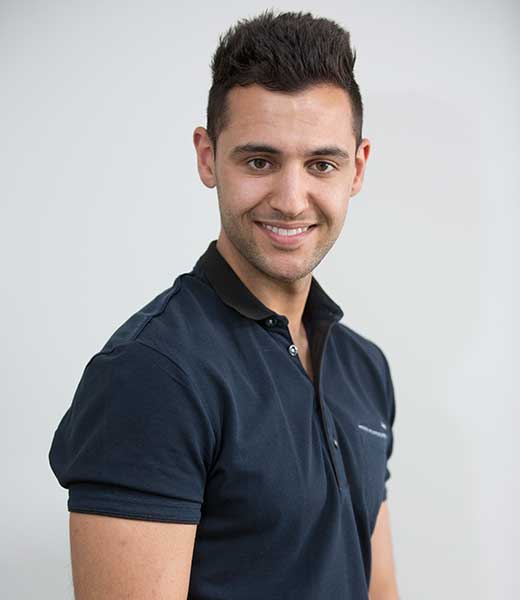 Jarrod Del Monaco
Podiatrist
Jarrod graduated from La Trobe University in 2014 with a Bachelor of Health Science and Masters in Podiatry practice. Jarrod is interested in all aspects of Podiatry, but takes a special interest in Biomechanics and caring for children, he has a caring approach and aims to deliver excellence in care.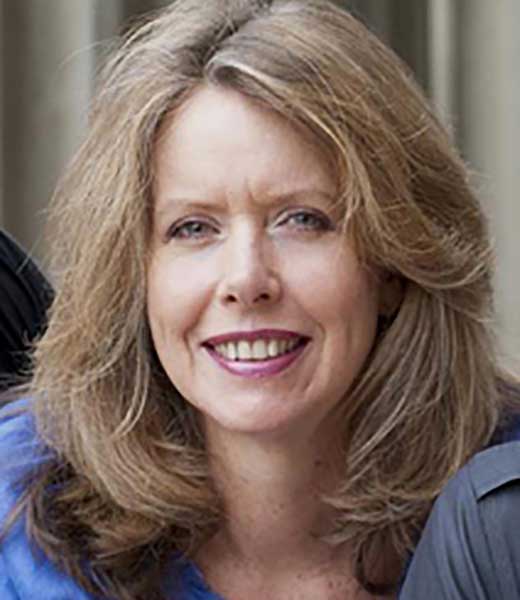 Kathleen Buttigieg
Reflexology Specialist
Kathleen graduated with the Australian School of Reflexology and Relaxation in 2004 and has practiced reflexology at this clinic since that time. Kathleen is a member of Reflexology Association of Australian and is currently holding the position of Secretary for the Victorian Committee. Ongoing pros graduate courses allow her to continually fine tune her skills. Having grown up and still living in the Preston area, Kathleen have been involved in many community activities spreading the word of better health for all with Reflexology.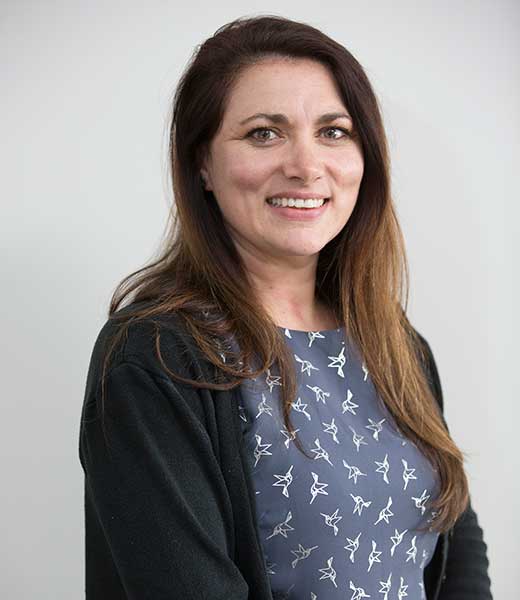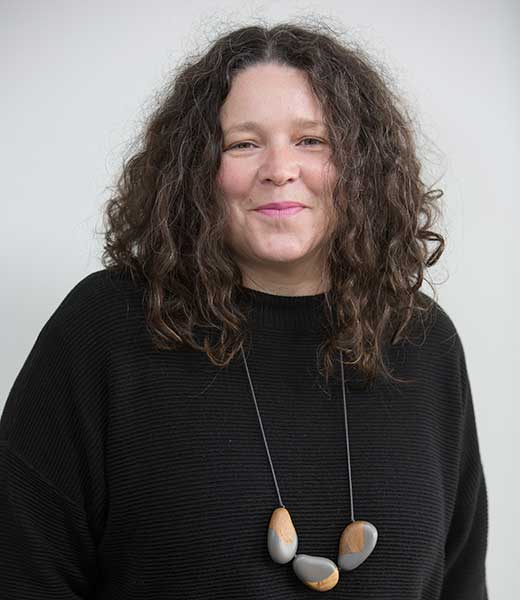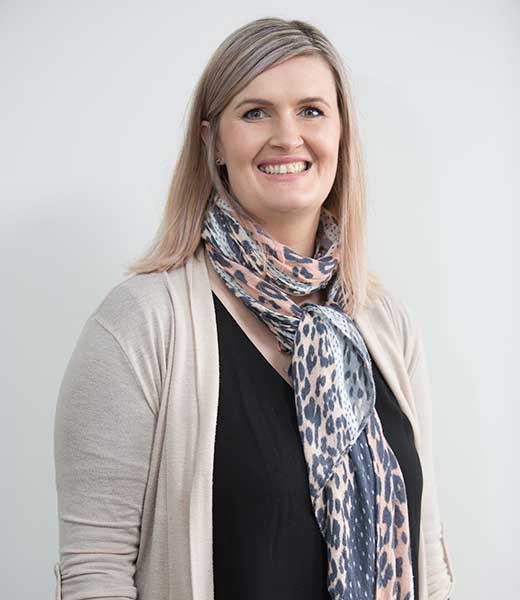 Rachele Grose
Receptionist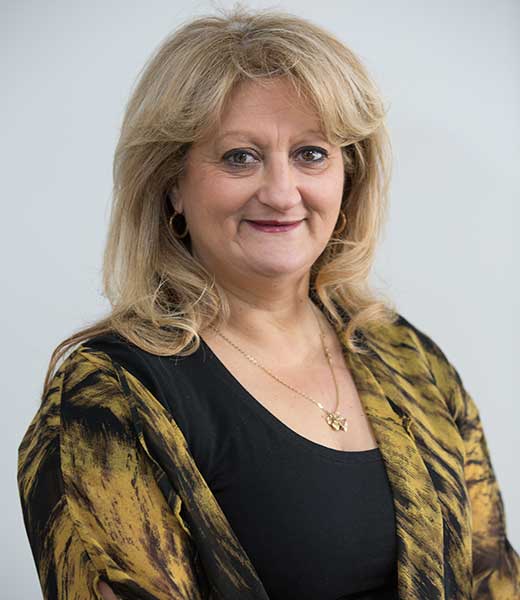 Julie Magaton
Receptionist