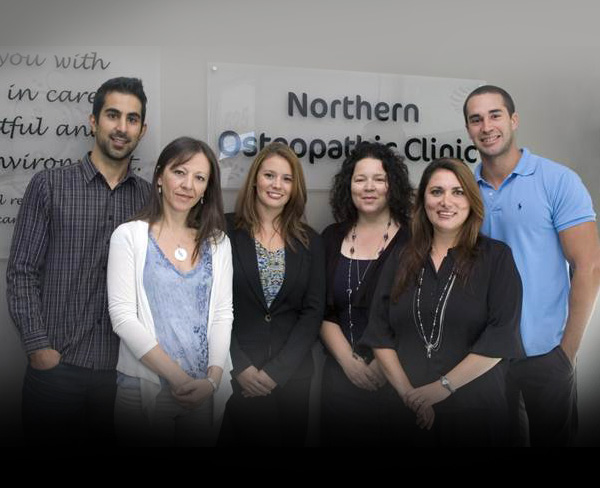 Northern Osteopathic Clinic
The Northern Osteopathic Clinic which operates from the same premises as Podiatry on Plenty Road was established by Pamela Musacchia in 2003, since its establishment Pam has developed a very successful Osteopathic practice and has 3 qualified osteopaths that work with her.
Osteopathy is an allied health profession that emphasises the relationship between structure, function and body, and aids the bodys own natural ability to heal itself.
Osteopaths can facilitate the healing process principally with the practice of manual and manipulative therapy.
Podiatry on Plenty Road and The Northern Osteopathy Clinic work together to provide quality health care to the local community.
If you would like to make an appointment contact our receptionists Sonja or Helen on 9471 2555, the Northern Osteopathy Clinic operates 9 to 6 Monday to Friday.
For more info visit : http://www.northernosteo.com.au